Get Up To 40% Off Instantly On Select Panels & Kits. Shop Now!
Don't Let A Damaged Solar Pool Heater Ruin Your Summer Fun

If You If You Need To Repair Your Solar Pool Panels Or System,
Read This Before Calling An Installer!
It's a beautiful spring morning, and you're finally ready to kick on that solar heater and get your pool ready for the new swimming season! But wait, something is wrong, you notice water dripping down your roof and you suddenly realize that your solar pool heater is damaged.
Don't panic — We've got you covered!
We'll help get your panels fixed now and make sure they're installed properly so this doesn't happen again!
Why Are My Solar Panels Leaking?
This type of leak found during springtime is almost always the result of freeze damage that took place during winter months, only to be discovered when the system is turned back on. This freeze damage can happen in temperatures as low as 40 degrees Fahrenheit.
This last winter was abnormally cold across the United States. California & Florida were significantly colder than normal, exposing many poorly installed solar systems. If your system wasn't installed properly to allow for gravity drainage, your panels may have been damaged during this freeze.
Don't Wait Weeks For A Solar Installer!
It's incredibly frustrating when you're ready for a nice warm pool only to find that it's freezing cold, especially when you have company over. That frustration only gets worse when solar installers tell you it will take WEEKS OR MONTHS TO GET A CREW OUT, and you'll need to pay EXPENSIVE SERVICE FEES!
Want to avoid the hassle, time, and headache, and GET YOUR POOL UP AND RUNNING IN DAYS?
Here's the secret these solar installers don't want you to know:

Fixing damaged solar pool heating panels yourself is incredibly easy and affordable.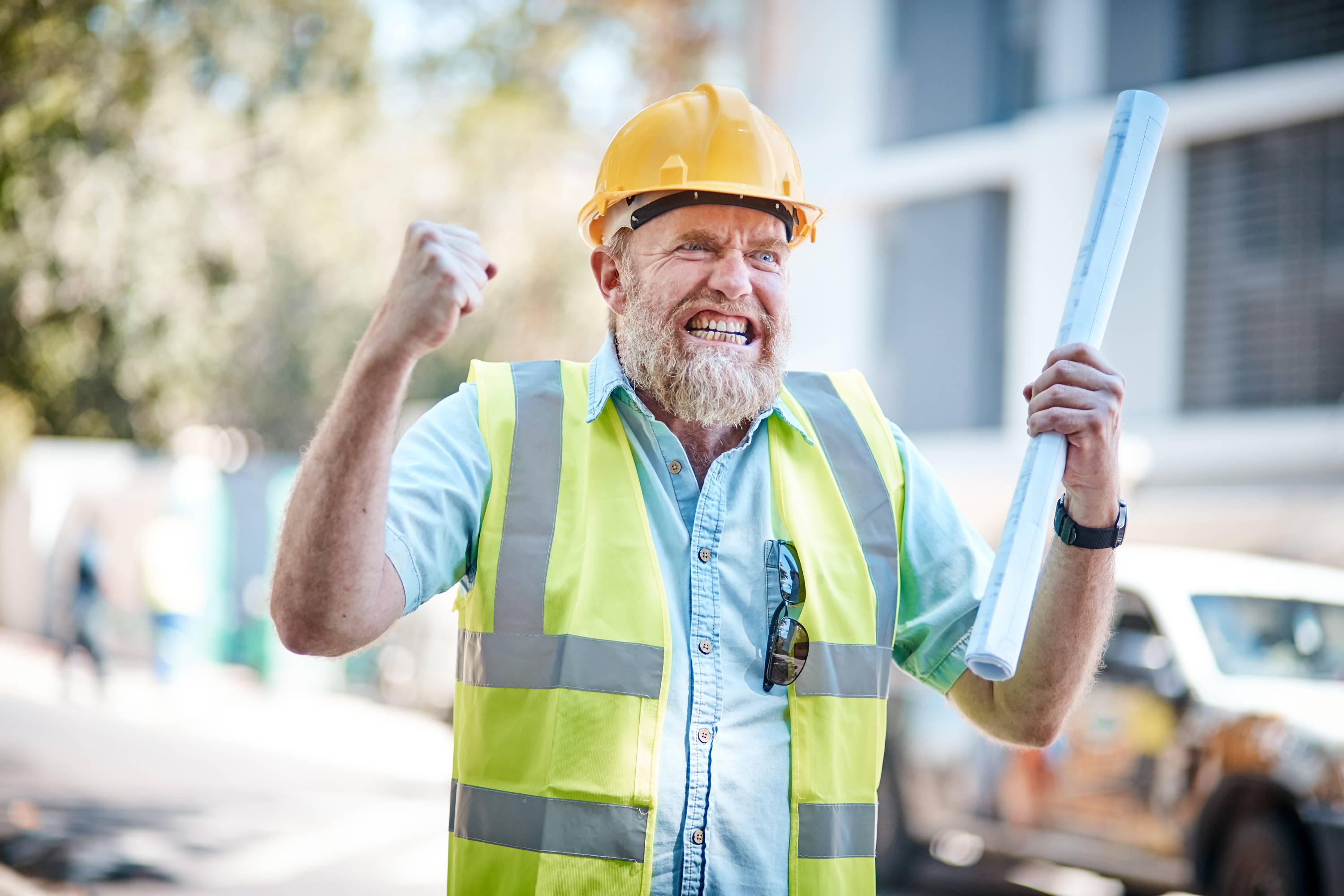 Solar pool installers are NOT HAPPY that their secret is out
Solar Pool Supply To The Rescue

With Solar Pool Supply, you can purchase replacement panels directly, saving you hundreds or even thousands of dollars on multi-panel replacements!
Plus, we'll ship them to you in just a few days, so you can get your pool heating system up and running in no time!
Our replacement panels are designed to be easy to install, and we provide step-by-step instructions to guide you through the process. With our help, you can have a nice warm pool in days, without the hassle of hiring an expensive installer.
Don't get gouged on price! We sell higher quality solar panels cheaper than you'll find virtually anywhere else.
Installers can take months to get your panels installed. Our delivery on the other hand takes no more than 3-4 days, usually faster.
It's super easy to replace the panels, and we have easy-to-follow guides and expert technicians who are here to help.
How Do I Know What Panels Or System To Buy?

It's true, there are dozens and dozens of brands of solar pool heater panels out there on the market. But don't spend hours trying to figure out which brand is on your roof, because there's a much easier way.

Virtually all solar heating systems can be narrowed down to two different types.

All you really need to know is which type of connector your current system uses. Just take a look at the connector on your panels and compare it to the images below. If it matches, then that's the panel you need to buy.
What If I Need To Replace My Whole System?

Replacing your entire system can be done very easily with simple tools. When done yourself, YOU'LL SAVE THOUSANDS OF DOLLARS versus going with a solar installer!
Plus, it will only take you a few days instead of waiting for 8-12 week lead times.
Sound too good to be true?
Check out this video to see how easy it is!

"I am replacing a system that is over 19 years old. The Solar Pool Supply staff was the best. They were very knowledgeable about their products and very helpful in choosing the correct replacement products."



Edward S.

"Very easy Installation. My neighbor and I completed the installation of 7 panels in less than 2 hours. My pool is warm. When I directed the return only from and to my spa, the temp went from 78-95 in only a couple hours.


Timothy C.

"Excellent company to work with. I was replacing some 15 year old panels that had been springing leaks for several years. The solar panels were well packaged, high quality, and easy to install. I can't say enough how great the customer service is, and the price was good too.
Ed C.
What could have damaged my solar panels?
In many states (California especially), we've seen some unusually cold weather patterns. This can cause damage to solar pool heating systems by freezing and bursting the pipes when temperatures dip below 40 degrees Fahrenheit. Fortunately, this type of damage can easily be prevented. Solar pool heating systems are designed to use gravity to drain the system, which helps prevent freeze damage. That's why it's important to install it to allow for gravity drainage. Our experts can help you determine if your system is not installed properly, and we'll even show you how to fix it if it's not!
Will my solar system freeze again?
No! As long as you install it properly, you will not have to worry about freezing temperatures damaging your system.
Most freeze damage happens because the water supply lines that feed your solar panels are pointed in the wrong direction when installed. This leaves water trapped in the line, which will expand when frozen, causing permanent damage.
Your system may also require a drain-loop assembly, a small part that's cheap and easy to install in under 10 minutes. This assembly helps keep your system drained when the pump shuts off.
Our experts will show you exactly how to install the supply lines, the drain-loop assembly, and any other part of your solar pool system so you can enjoy your pool again!
How easy is it to install solar pool heating panels?
Installing solar pool heating panels is incredibly easy. All you have to do is put the pieces together, and you're ready to go. We provide step-by-step instructions to guide you through the process.
How will I know which replacement panels I should purchase?
It's simple! Just compare the connector on your current panels to the images we've provided above. If it matches, then that's the panel you need to buy. If you're still unsure, call our expert technicians at (844) 501-1207 and they'll help you get it figured out.
How long should it take to receive my replacement panels?

We ship quickly, and most customers receive their orders within 3-4 days, often quicker.
How much money can I save by installing replacement solar pool panels myself?
By installing the panels yourself, you can save hundreds or even thousands of dollars compared to hiring an expensive solar installer.
Will replacing my solar pool panels improve the performance of my pool heater?
Yes! Replacing damaged or worn-out solar pool panels can significantly improve the performance of your pool heater, helping to increase the temperature of your pool water.
How long do solar pool panels typically last?
Solar pool panels can last for up to 20 years with proper care and maintenance. However, extreme weather conditions and other factors can reduce their lifespan, so it's important to monitor their condition regularly.
Do you offer a warranty on your replacement solar pool panels?
Yes, we offer a warranty on all of our replacement solar pool panels. Please see our product pages for more information on our warranty policy.
What if I have any other questions?
We're here to help! Please call our customer service team at (844) 501-1207, and we'll be happy to answer any questions you have.